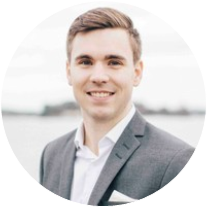 Philip Thorén
Founder
+46 73-614 56 17 | philip@athletesabroad.se
Philip was an NCAA Division 1 athlete at Mercer University where he was a 2-year captain and 4-year starter on the men's soccer team. Philip played for Vallentuna BK in division 2 before heading to the US for college. He has also played in both pojk- and juniorallsvenskan and has won the youth tournament S:t Eriks-cupen. He has experience coaching at the junior level for Täby FK Academy and has a coaching certification C from the Swedish Football Association.
Philip holds a Bachelors Degree in Business from Mercer University and a Masters Degree in Finance from London School of Business and Finance. Before co-founding Athletes Abroad Management Philip worked in Finance in Stockholm.
Philip oversees all business operations with Athletes Abroad.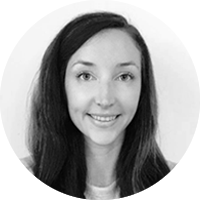 Charlotte Harris
Founder & Client Manager
+46 73-650 37 79 | charlotte@athletesabroad.se
Charlotte co-founded Athletes Abroad Management after running the college program and volleyball agency at Connect Management Group from 2015-2019. A 2012 graduate of Mercer University, Charlotte was a first team All-Conference player and 3-year starter on the women's volleyball team.
After her college playing career was over Charlotte coached college volleyball at the Division 1 and 3 levels, most recently working at North Carolina State University. In Sweden Charlotte played in the Swedish Elitserien (top division) for Sollentuna VK and has also coached for Sollentuna VK's Division 1 team (second division). As a coach Charlotte has won the U18 Swedish National Championship as well as the Youth Grand Prix Championship.
Charlotte holds a Master's Degree in Athletic Administration from Goucher College and a Bachelor's Degree in Psychology from Mercer University.  
Charlotte oversees all aspects of Athletes Abroad and works directly with college and volleyball clients.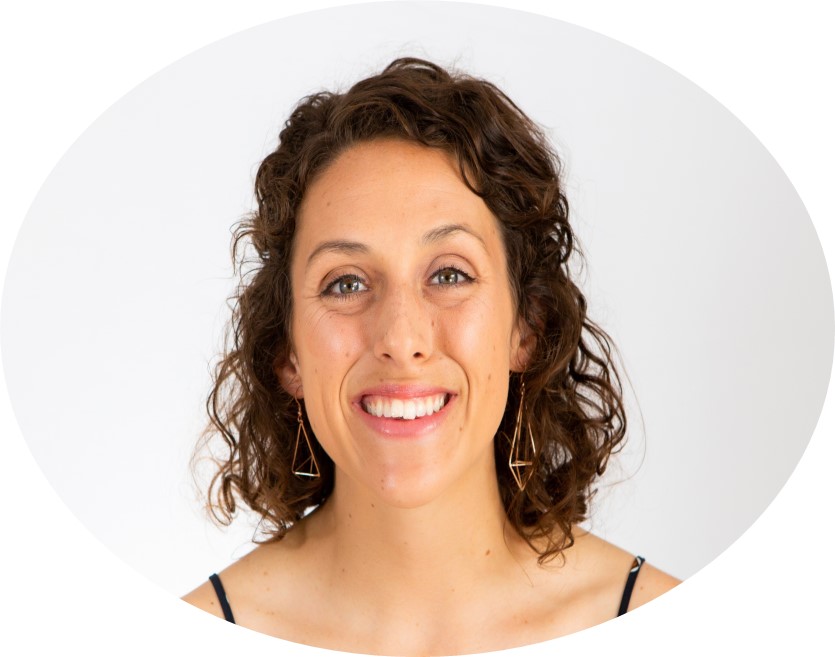 Kathleen Gates
Client Manager
kathleen@athletesabroad.se