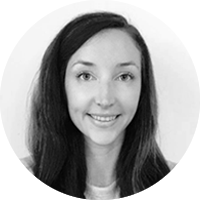 Charlotte Harris
Founder & CEO
+46 73-650 37 79 | charlotte@athletesabroad.se
Charlotte co-founded Athletes Abroad Management after running the college program and volleyball agency at Connect Management Group from 2015-2019. A 2012 graduate of Mercer University, Charlotte was a first team All-Conference player and 3-year starter on the women's volleyball team.
After her college playing career was over Charlotte coached college volleyball at the Division 1 and 3 levels, most recently working at North Carolina State University. In Sweden Charlotte played in the Swedish Elitserien (top division) for Sollentuna VK and has also coached for Sollentuna VK's Division 1 team (second division). As a coach Charlotte has won the U18 Swedish National Championship as well as the Youth Grand Prix Championship.
Charlotte holds a Master's Degree in Athletic Administration from Goucher College and a Bachelor's Degree in Psychology from Mercer University.  
Charlotte oversees all aspects of Athletes Abroad and works directly with college and volleyball clients.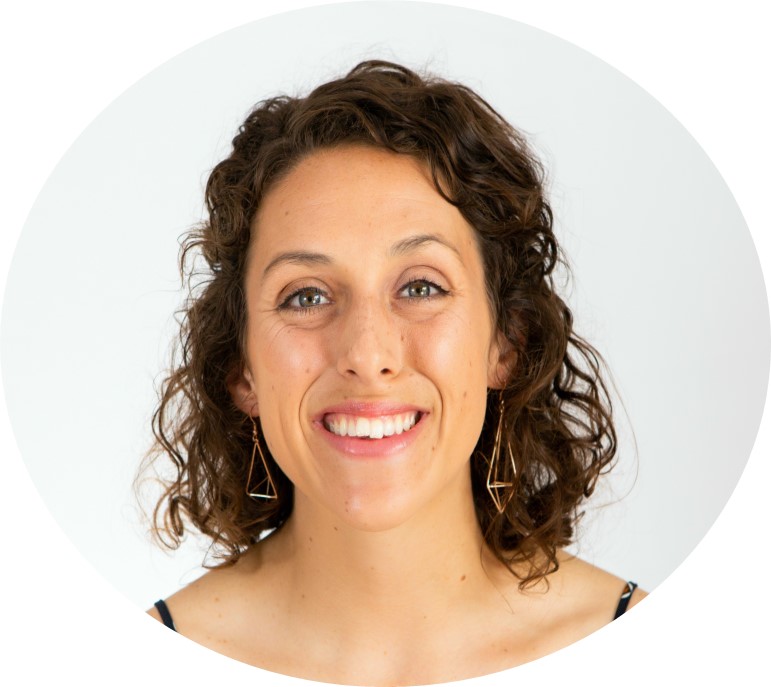 Kathleen Gates
Development Manager
kathleen@athletesabroad.se
Kathleen Gates works as Development Manager at Atheletes Abroad after a seven-year pro volleyball career with various clubs in France (2013-2020). Notably in 2016, she helped Quimper 29 win the DEF French championship and was a finalist for the Coupe de France. The next season, she joined the VBCC (Chamalières) and led them to a Coupe de France title as well as winning the DEF league; a first for a club to win both titles in the same year. Prior to taking a one-way flight to Italy to launch her pro career, she competed at the University of Georgia (2008-2011) and still ranks 3rd for all-time career assists and was named to the All-Freshman SEC Team (2008). Kathleen has a B.S. Ed in Exercise and Sports Science with a minor in Public Health from the University of Georgia.
Kathleen currently resides in France and focuses on the development of Athletes Abroad's professional volleyball agency. As Development Manager Kathleen will use her various experiences to enrich client services while actively working on projects to further promote women's professional volleyball in Europe and abroad.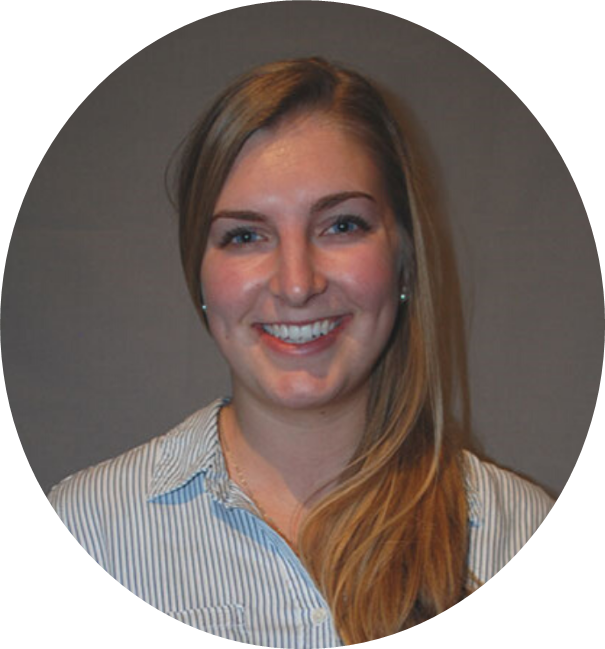 Alexis Conaway
Athlete Resources & Support
alexis@athletesabroad.se
Alexis is working with Athlete Resources & Support while in her third professional volleyball season. Originally from Iowa, she competed for Iowa State University from 2014-2017 where she was a 4-year starter and two-time All-Big 12 First Team selection. She was also a CoSIDA First Team Academic All-American her senior year. Upon graduating, Alexis worked for the Cyclone Letterwinners Club in the Iowa State Athletic Department. She then joined the staff of a Congressman in Washington, D.C. before returning to the sports world, first as a volunteer assistant coach at Louisiana State University and finally as a professional athlete.
Alexis professional volleyball career began in Finland where she helped LiigaPloki to its first Finnish Cup Championship (2019-2020). The following season she competed for Rote Raben in the German Bundesliga. She currently plays for VC Neuwied '77, another team in the Bundesliga.
Alexis holds a B.S. degree in Kinesiology and Health from Iowa State's College of Human Sciences. While working with Athletes Abroad Alexis uses her diverse background to create resources and support athletes on and off the court as well as promote engagement within the agency.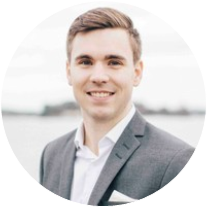 Philip Thorén
Founder
philip@athletesabroad.se
Philip was an NCAA Division 1 athlete at Mercer University where he was a 2-year captain and 4-year starter on the men's soccer team. Philip played for Vallentuna BK in division 2 before heading to the US for college. He has also played in both pojk- and juniorallsvenskan and has won the youth tournament S:t Eriks-cupen. He has experience coaching at the junior level for Täby FK Academy and has a coaching certification C from the Swedish Football Association.
Philip holds a Bachelors Degree in Business from Mercer University and a Masters Degree in Finance from London School of Business and Finance. Before co-founding Athletes Abroad Management Philip worked in Finance in Stockholm.
Philip oversees all business operations with Athletes Abroad.